Chad Gets Engaged. Universe No Longer Makes Sense.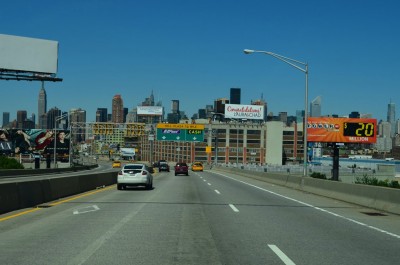 There was a time when I could count on Chad for some fundamental, yet crucially important aspects of JTT business.
Yelling at anyone/everyone who worked at Desmond's
Yelling at me for the entire car ride home after a gig
Yelling at Eric about his driving
Yelling at Todd for his crazy social calendar
Now he's engaged and has a billboard on the LIE. What the HELL happened?!?! I took a moment to reflect but was violently interrupted with the news that Mad Dog has fathered a child. I haven't stopped vomiting ever since.
Congrats to Chad and Laura 🙂