Recapping the JTT Holiday Party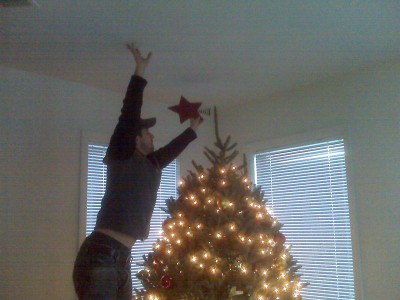 I'll tell you this: If you assemble Eric, Tino, Uncle Jaan and Nick Cage and pool together their collective awesomeness, you're destined for one amazing Xmas Party. But you probably already knew that. Sorry that I can't offer you much in the way of a recap (which I guess makes the title of this post a bit misleading) since I was fully "time traveling" by 9pm. Somewhere around 1am I was bitten by the Sleeve Monster and then at 3am someone pulled the fire alarm. I almost remembered more but now it's gone.
Thanks to everyone who braved the blizzarding weather conditions and abstained from posting horrible pictures of us (me) on Facebook.