We'll Be Back in 2012! Count on it!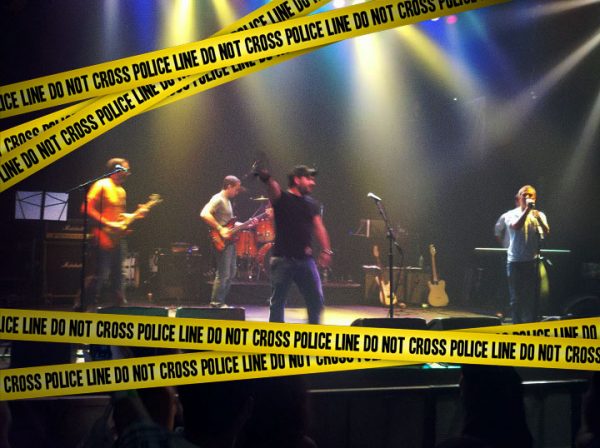 Well, Todd is gone and there's nothing that can bring him back. Unless of course he decides to come back. But since we're not counting on that to happen, we all took some time to do a little soul searching after our last show at Texas Arizona. Chad bought a dog. Fightmaster took up clubbing. Tino broke his wrist. Eric really didn't do anything.
Now that we got all of that out of the way, we're hitting the ground running in 2012. We're working with our new bass player and we'll have an announcement on him shortly. We're gearing up for another great wedding season and, hopefully, an elusive Jersey Shore gig this summer. We'll also be rocking some new spots in the NYC area come the spring, with a revamped setlist and an all-new routine. We can't wait to see everyone again and keep the JTT ship afloat.
Happy New Year!
Just the Tip