Eric's Birthday Party this Saturday Night at Phebe's, NYC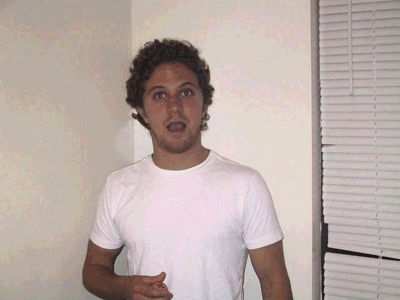 It's Eric's birthday this weekend and he has begrudgingly allowed us throw him a little party at Phebe's on Saturday night. In case you didn't know, Eric HATES birthday parties, which means this will be hilarious.
We're gonna get him drunk and tell him that he should really call his doctor and schedule a prostate exam. We're going to call him "Grandpa Groper" and make him hit on NYU girls until one of them asks "how old are you?" And then we're gonna die a little inside because deep down we know that Eric still looks 10 years younger than all the rest of us.
Phebe's is on the corner of East 4th and Bowery. We'll be there around 10pm. All are welcome to attend.