TIP Learns True Meaning of Christmas at Vector Holiday Party
A few weeks back, Ryan and Tino crashed Chad's company Christmas party at the Friar's Club. The theme for the evening was Willy Wonka & The Chocolate Factory, complete with Oompa-Loompas and a guy dressed up like Wonka himself. (As a brief aside, if you're the type of person who immediately associates booze and chocolate bars with explosive diarrhea, let's just say you wouldn't be too far off base.)
The party planners really went all out on this one, even mocking up posters of company employees as characters from the movie. Our dear, dear friend Laura was Violet Beauregarde, but my immediate reaction was Ishmael Boorg from Kingpin.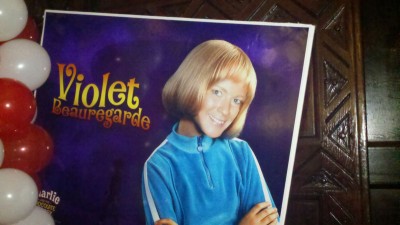 Let's take a closer look: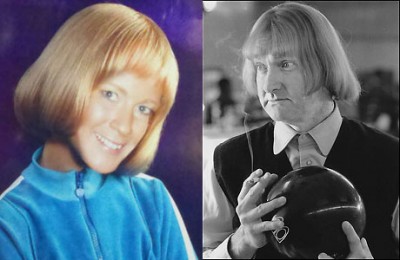 At one point I was harmlessly stalking NY Giants great Harry Carson outside of the Sinatra Room when some girl comes tumbling down the spiral staircase, ass over tea kettle. It was awesome. See below for a few more pics. Thanks to Vector for having us!