Back to Texas Arizona on Saturday May 7th
Join us Saturday May 7th for our triumphant return to Texas Arizona in Hoboken. Originally we had been told that they were phasing out bands, but it turns out that we are just that awesome and impossible to live without. We're just as excited to get back to the place where it all started for us in Hoboken. And if you're rolling your eyes at this somewhat-predictable flip-flop, just remember that the Rolling Stones have done this like 25 times and they are no Just the Tip. Not by a long shot.
Come on out and party with us before the summer rolls in and we spend the next few months at the Shore showing off our early 30's body hair. Seriously I caught a glimpse of myself in the mirror recently and thought someone had darted a Kodiak bear. What the hell happened?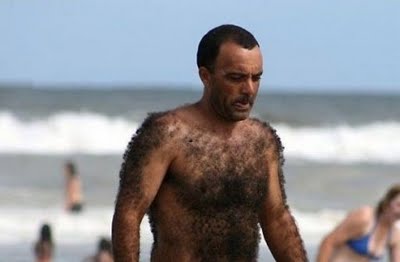 Show Details:
Texas Arizona
76 River St
Hoboken, NJ 07030
Saturday, May 7th, 2011 @ 10pm