Booze Cruise Tickets Are On Sale!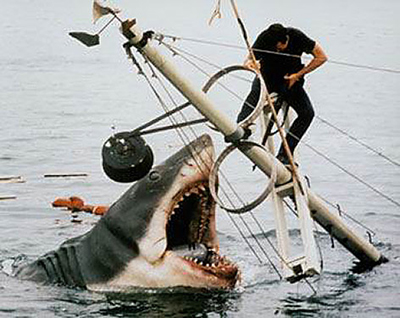 And a day early to boot! For all of my faithful blog readers, consider this your reward. All three of you are really super people.
Details on this year's cruise can be found on our Booze Cruise Page. As usual, it's a $50 open bar including beer and liquor. Things always get sloppy in a hurry. Get your tickets early because we have 100 fewer tickets to sell this year due to a boat downsizing. Don't get stuck trying to hawk tickets on Craig's List like last year.
Show Details
The Fourth Annual Just the Tip Booze Cruise
The Half Moon
23rd St and FDR
Saturday, Septmeber 12th, 2009
6pm to 10pm
$50 Open Bar