Catch Eric & Tino Tonight at Brother Jimmy's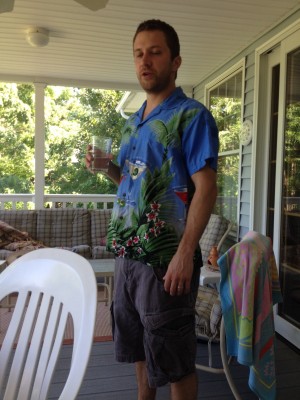 We've been asked to fill in for another band at Brother Jimmy's tonight, starting at 8pm. If you can make it out and want to knock back some pork BBQ and PBR, come join us!
Drink Specials:
$3 Bud or Bud Light Drafts
$3 Natty's & PBR's
$3 High Life Bottles
$3 margaritas.
Show Details:
Brother Jimmy's (Murray Hill)
181 Lexington Ave
New York, NY
Tuesday, August 5th, 2014
8pm-11pm