Change of Plans: MJ Armstrong's This Saturday Night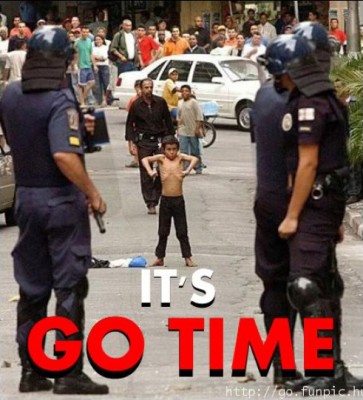 We've had a last-minute change of venue for this Saturday's show. Instead of Texas Arizona, we'll now be at MJ Armstrong's in Manhattan. Things got a little messed up with the NCAA tournament, but we were able to work it out and find a way to still bring some ROCK this weekend. Hopefully this doesn't mess up anyone's plans too badly.
Pick up a $5 wristband at the door and get $4 beers and mixed drinks all night!
Show Details:
MJ Armstrong's
329 1st Ave
New York, NY 10003
Saturday March 20th, 2010
9pm to 1am
Related show