Check Us Out This Thursday Night at Crash Mansion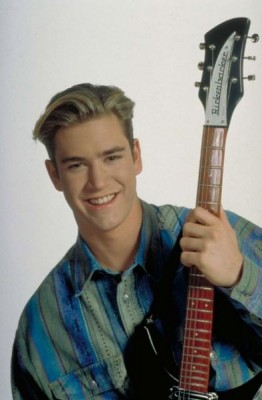 Our Thursday Night Rocks series continues tomorrow night at Crash Mansion, this time with our very special guests The Bayside Tigers. The Tigers are an all-90s cover band who are gaining a ton of steam around NYC, and we expect they'll fit in nicely with the JTT crowd. Early word on the street is they will be covering Friends Forever by the Zack Attack. Make sure you remind them to play it.
Crash Mansion is downstairs from Soiree at 199 Bowery. Doors are at 7:30pm and the Bayside Tigers start up at 8pm. See you then!
Show Details:
Crash Mansion
199 Bowery St (@ Spring St)
New York, NY
Thursday, April 7th, 2011 @ 8pm (doors 7:30pm)