How Does a JTT Bar Gig Sound?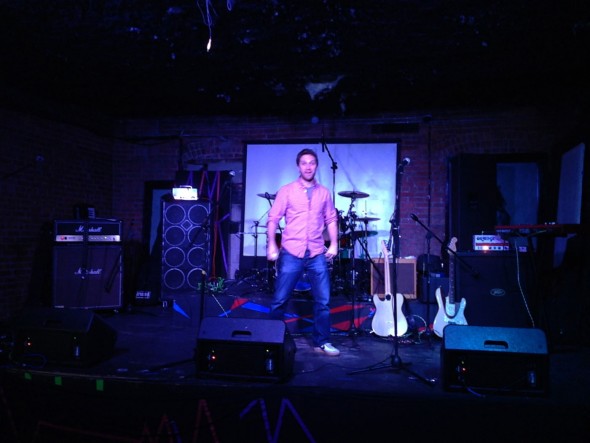 That's right, we're playing a dive bar this weekend. We haven't played a bar gig since Eric mysteriously had a child, but that kid is like 3 months old now which means he's practically driving. Plenty of time for dad to sneak in a few beers at Session 73 this Saturday night. Did I mention they are paying us in alcohol?
Pop Quiz: How many rapidly aging, out-of-shape ex-frat-dogs can we fit on one 10×10 bar stage? Come to Session 73 this Saturday night to find out! If anyone remembers the Desmond's days, it's going to be like that except we have a different drummer, bassist and keyboard player, and we don't suck nearly as bad as we did then. Those two things are unrelated, by the way.
Show Details:
Session 73
1359 First Ave
New York, NY
Saturday, May 30th, 2015
10pm-2am