JTT at Nation NYC This Saturday – Fundraiser for Jifundishe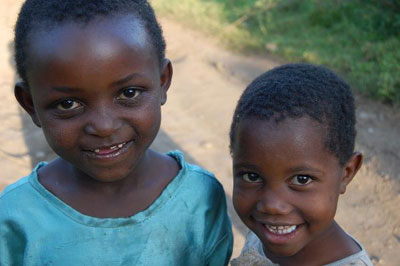 We will be at Nation this Saturday from 5-10pm supporting a meritorious organization known as Jifundishe. Meaning "Teach Yourself" in Swahili, Jifundishe is a non-governmental organization that facilitates community development and educational opportunities to people in rural Tanzania. From their website:
In rural Tanzania most children who finish primary education are unable to continue their education at the secondary level. Poverty, lack of schools and HIV/AIDS are the three biggest reasons. Jifundishe is committed to providing the knowledge and access to resources that allow young people to learn more about the world around them as well as skills to help them gain employment. Our mission is to provide opportunities for young people as well as adults to teach themselves using technology, books, and programs relevant to their lives and their futures.
More info can be found at www.jifundishe.org. The cost at the door is $30, which includes a donation, one free drink, free food and happy hour drink prices. Feel free to email us for more info.
Show Details:
Nation NYC
12 W 45th St
New York, NY 10036
Saturday December 6th, 2008
5pm to 10pm, $30 at the door