Last Show of 2010 – Texas Arizona This Saturday!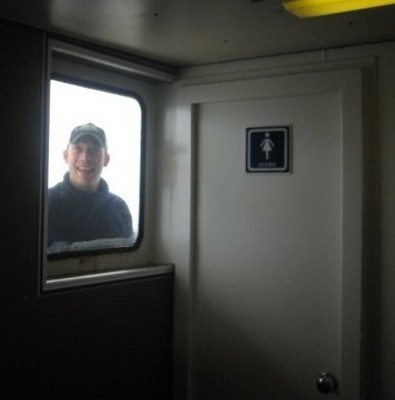 Join Just the Tip this Saturday night for our last gig of 2010. I know technically there isn't much of a difference between December and January, but mentally, once January hits you can't un-ring that bell. After this it's nothing but three months of heavy beer, sporadic shaving and questionable sick days. All of which will be well documented, don't you worry.
I'm sure by now most of you have experienced the Texas Arizona TIP scene, so I won't tell you to expect anything more than our normal performance (is there anything better than "awesome"?). But I won't tell you to expect anything less either. Take that for what it's worth.
Show Details:
Texas Arizona
76 River St
Hoboken, NJ 07030
Saturday, December 4th, 2010 @ 10pm