The Booze Cruise is SOLD OUT!!!!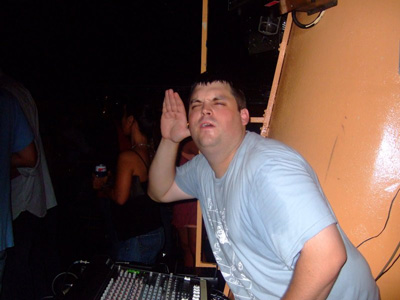 The Just the Tip Booze Cruise is sold out for the fourth straight year. To quote Eric:
"I never even expected to play a live gig when we started this band. All things considered, it has far surpassed my expectations."
If anyone still needs tickets, send us an email and we will try to help you out. There are currently a few people with extra tickets that we can put you in touch with.
See everyone on Saturday!!