This Is It! Last Chance for Booze Cruise Tickets!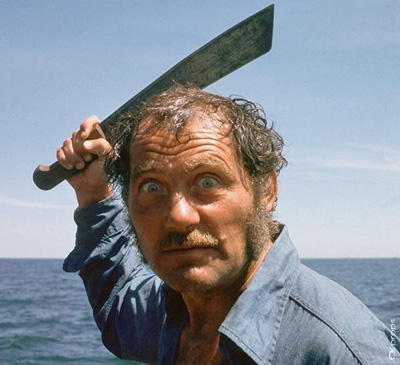 There's only a handful of Booze Cruise tickets remaining for Saturday night so be sure to get yours if you haven't already done so. Tickets are $50 and can be purchased here.
We've got lots of new tunes in store and we'll be joined by Foster on the keys. I don't want to give anything away, but if you like early 90's R&B you wont be disappointed. See you on the boat!