Wicked Wolf Debut This Friday Night!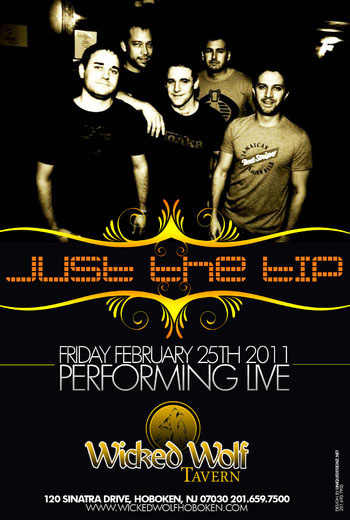 .
Our Wicked Wolf debut is this Friday night in Hoboken. If you haven't heard, this bar is on fire right now and we are psyched for the opportunity to blow it up. They're looking for a local band to come in and own this place, so come out and help us mark our territory. Screw those shore bands with their spikey hair and black t-shirts!
Wicked Wolf is about 3 blocks from the PATH station. We suggest getting there before 10pm since there is usually a line on the weekends.
Saturday Night at the Fountain House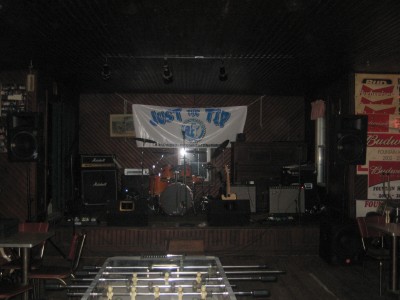 On Saturday night we'll be at the Fountain House in Newton, site of some of our best and wildest shows. It's a great spot right in the heart of Northwestern Jersey, aka God's Country. Come on out if you're in the area!
See you then,
JTT
Friday Night Details:
Wicked Wolf Hoboken
120 Sinatra Drive
Hoboken, NJ
Friday, February 25th, 2010
10pm to 2am
Saturday Night Details:
The Fountain House
439 State Route 94 S
Newton, NJ
Saturday February 26th, 2010
9pm to 1am