Chad Parties with Mini Kiss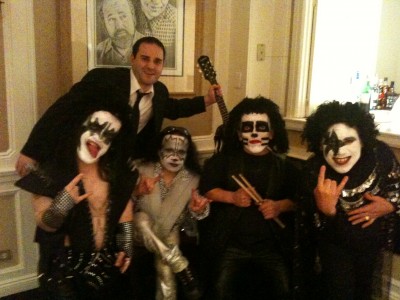 Chad spent this past Wednesday partying with Mini Kiss, a Lilliputian rock tribute to the legendary 80's band. Gotta say, I'm pissed that I missed this one. Little people doing anything is gold in my book.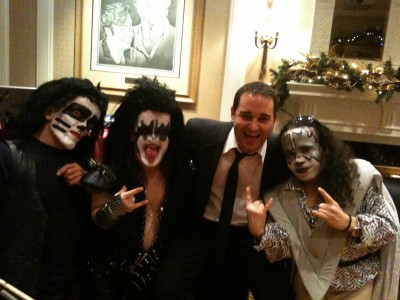 I'm glad they decided to emulate the original, full-makeup Kiss rather than the mid-80's, coked-out no-makeup Kiss. For those of you who think Gene Simmons circa 2009 looks pretty weathered, he wasn't much better in the 80's.