Wedding Season Starts This Saturday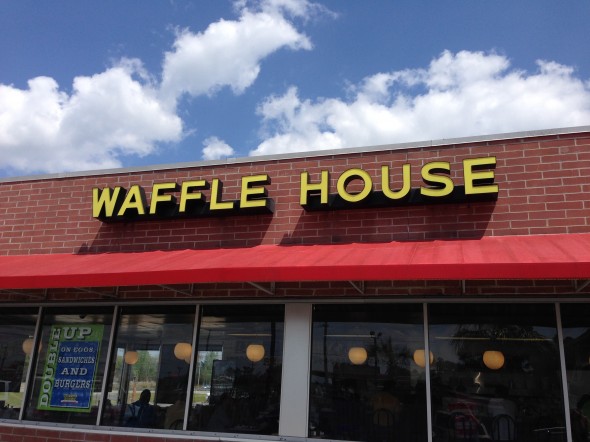 10 Weddings. 5 angry wives/girlfriends. 1 Bulgarian. From May through October we'll be playing in 6 states over god-knows-how-many miles, with 90% of proceeds going to the closest Applebees franchise. If this doesn't spell reality show, I don't know what does. I'd list our itinerary but I'll leave that to Chris Farley:
Ever since the original TIP Van was put to pasture, we've relied on rentals for our road trips. But the spirit of the Van lives on. Eric silently reads Buffalo sports news and doesn't talk to anyone. Ivo eats an entire chocolate sheet cake in one sitting. Sarcasm is completely lost on Oakes. Pott drives separately for undisclosed reasons, though we secretly suspect uncontrollable flatulence.
We'll be posting updates throughout the summer to our Instagram, so make sure to follow us!