Mark the Date: Just the Tip Returns 8/16 at the Red Lion!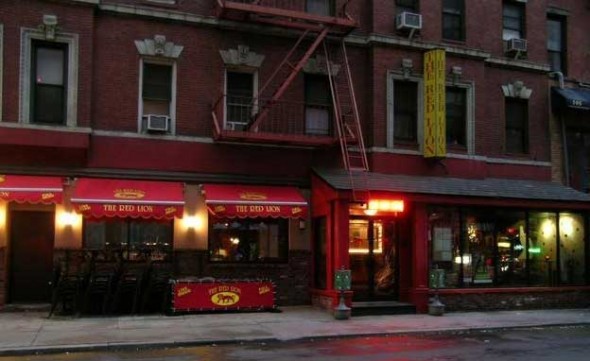 Our seven-month hiatus since Todd's departure is finally coming to an end. And although we were sad to move on without him, we were able to find a super-talented, far-less-flatulent bassist named Chris who's eager to step up and take the Tip to new heights. We've got lots of new tunes to debut, mixed in with the familiar JTT antics that you've come to love over the years. We're psyched to see everyone again and to rock out like old times. Tell your friends and coworkers, Thursday August 16th at the Red Lion!
In other news, our longtime drummer Ryan has announced he will be leaving the band at the end of August. If you were on the fence about coming to the Red Lion on August 16th, you really have to be there as this will most likely be his last gig with the band. I have lots to say about this so I'll save it for a later post.
Show Details
The Red Lion
151 Bleecker St (@Thompson St)
New York, NY
Thursday, August 16th, 2012
10pm to 1am
Related show