New Venue This Friday Night: Fat Baby NYC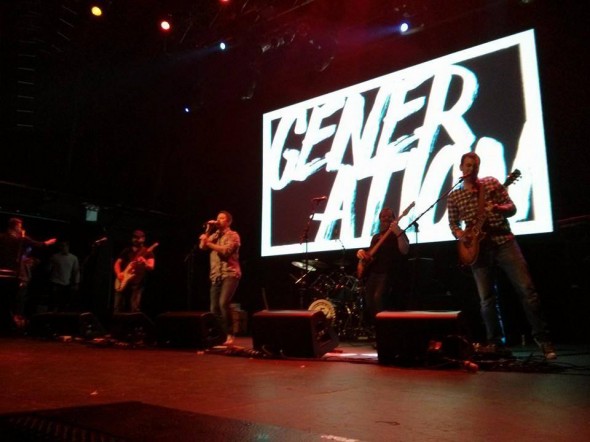 The title of this post really sums it up pretty good. But I'll drive the point home again, if nothing but for the fact that I need at last 5 sentences to make this blog post feel worthwhile. We're playing a show this Friday night at Fat Bay on the Lower East Side. It's a new spot for us. Fifth sentence here.
Hope you can make it!
Show Details
Fat Baby
121 Rivington St
New York, NY
Friday, January 17th, 2013
9pm-12am