Merry Christmas from Just the Tip (and Neil Diamond)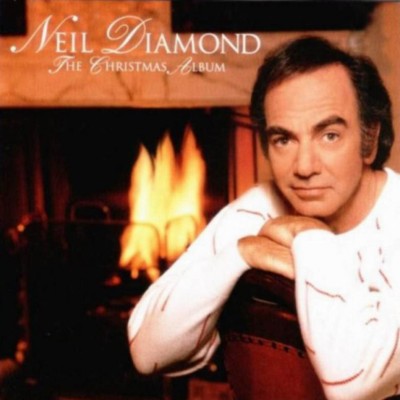 No one could possibly relate the true joy of Christmas better than the Jewish Elvis himself, Mr Neil Diamond. If you don't have at least one of Neil's Christmas albums (what the hell is wrong with you?), do yourself a favor and pick one up. We played Volume 1 on repeat at our Christmas party last year and about the seventh time Neil dove into Jingle Bell Rock, guests were flooding for the exits. But it was snowing really badly that night and I think they were just worried about the weather.
Merry Christmas from Just the Tip and Neil!